Caricature Roasts May offend the Frail, Vain or Ugly!
Don't just be drawn, be roasted by the most outrageous walkabout caricature artist in the UK. 'Spot On George' is renowned for his amazing likenesses, his outrageous exaggerations and genre bending drawing style. He'll capture you in 4 minutes flat – like it or not, the crowd will love it! Are you ready for a caricature roasting?
These caricatures are not for the Frail, Vain or Ugly and don't ask him to "BE NICE"!
wonky face
wonky face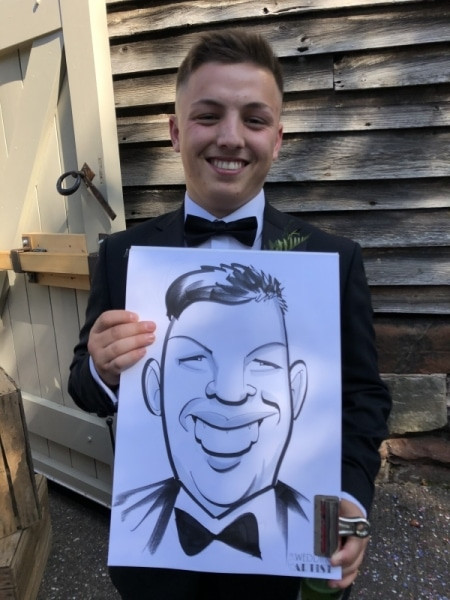 wonky face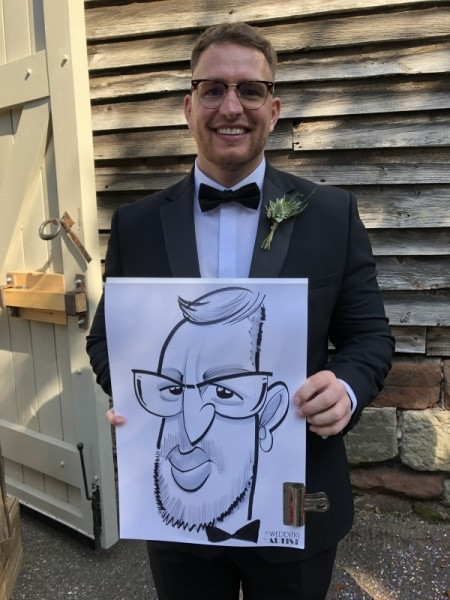 wonky face
wonky face
wonky face
wonky face
wonky face
wonky face
wonky face
wonky face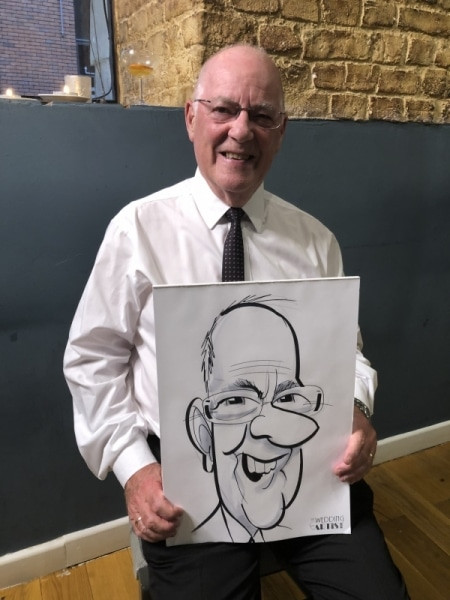 wonky face
wonky face
wonky face
wonky face
wonky face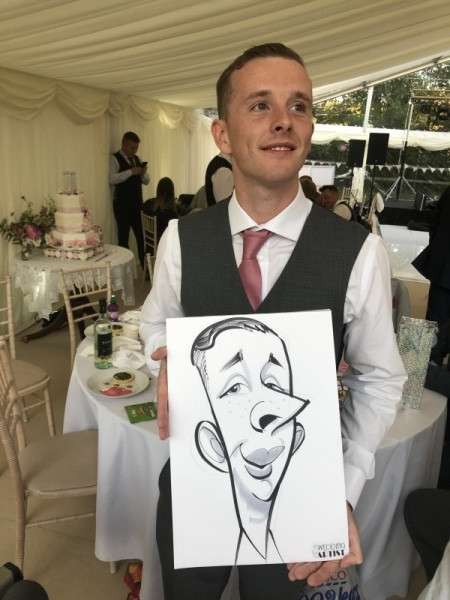 wonky face
wonky face
wonky face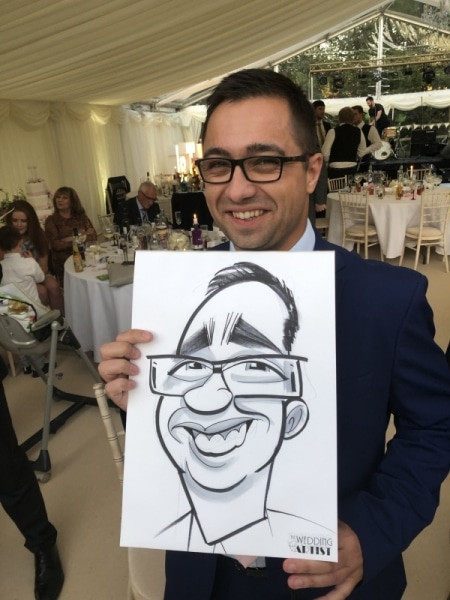 wonky face
wonky face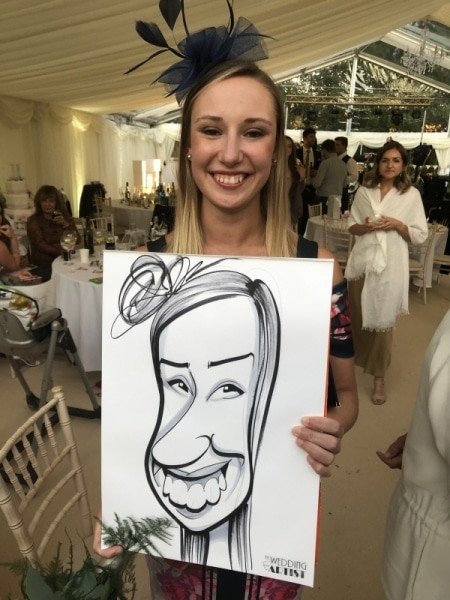 wonky face
wonky face
wonky face
wonky face
wonky face
wonky face
wonky face
wonky face
wonky face
wonky face
wonky face
wonky face
wonky face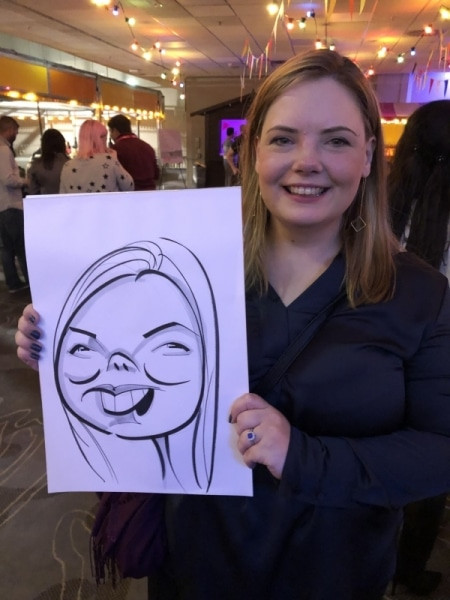 wonky face
wonky face
wonky face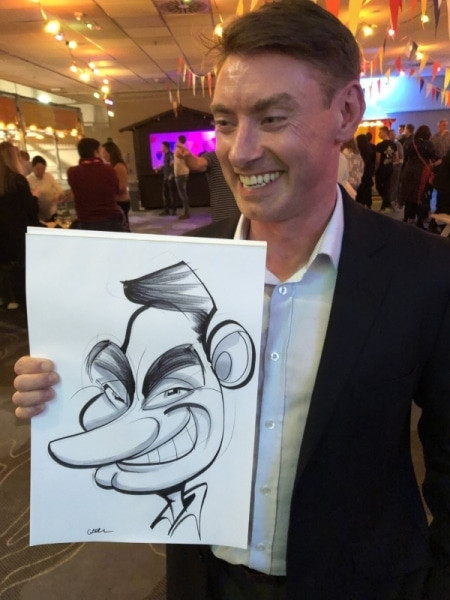 wonky face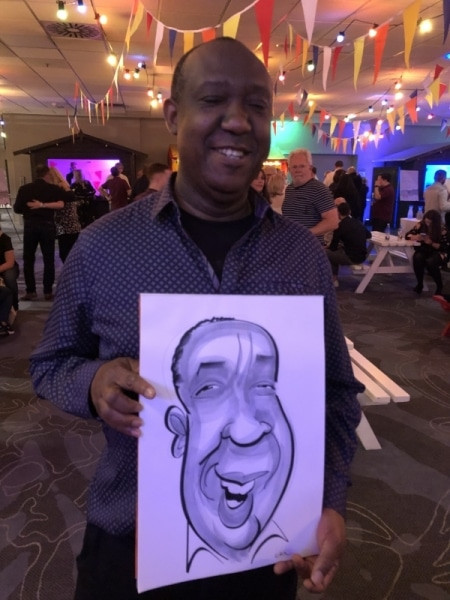 wonky face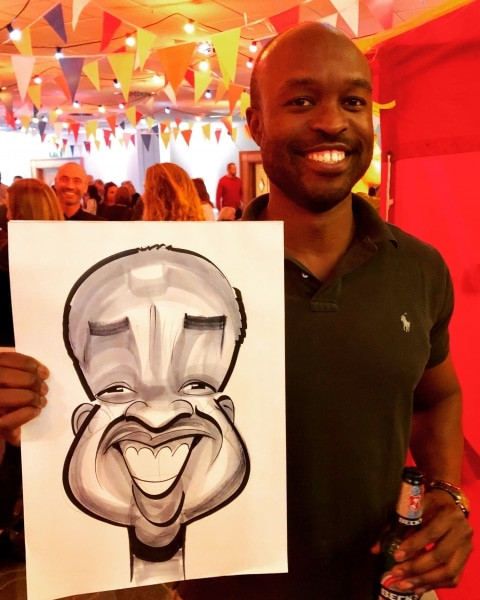 wonky face
wonky face
wonky face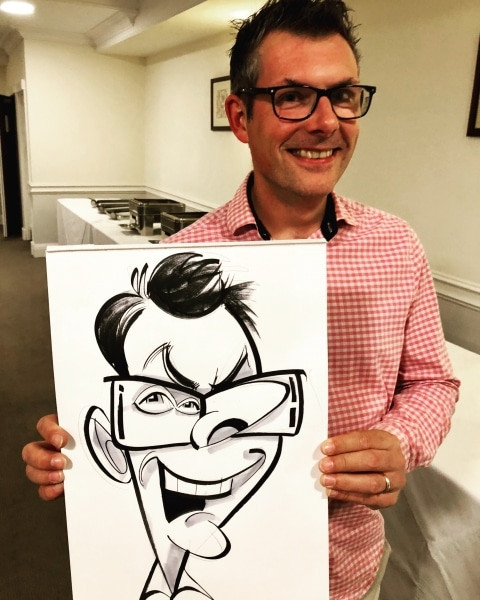 wonky face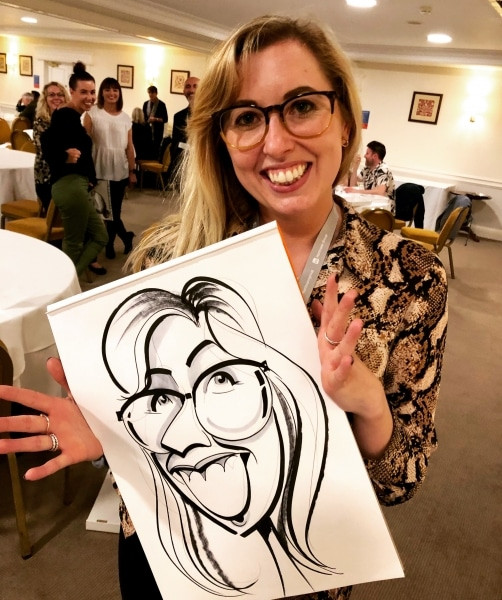 wonky face
wonky face
wonky face
wonky face
wonky face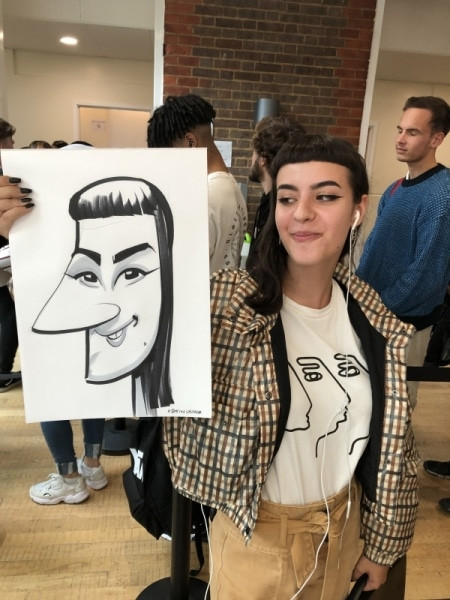 wonky face
wonky face