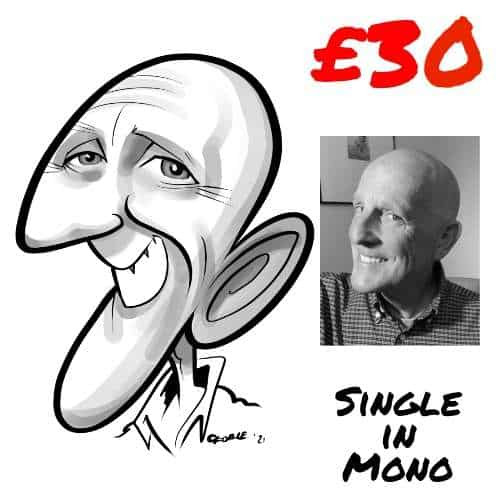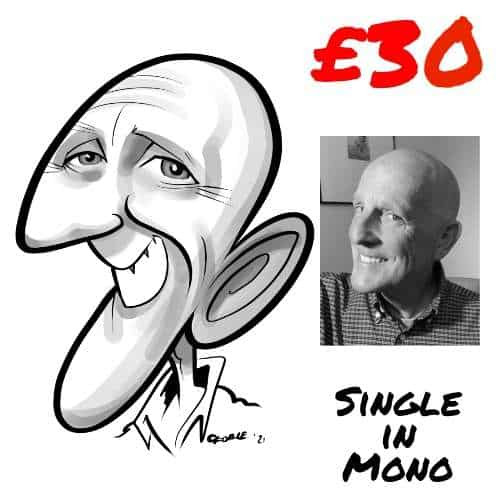 from photo col caricature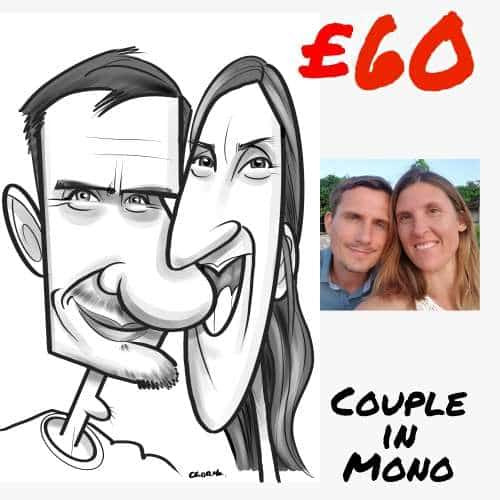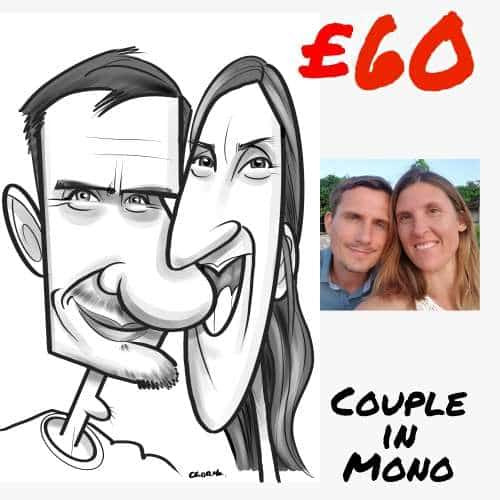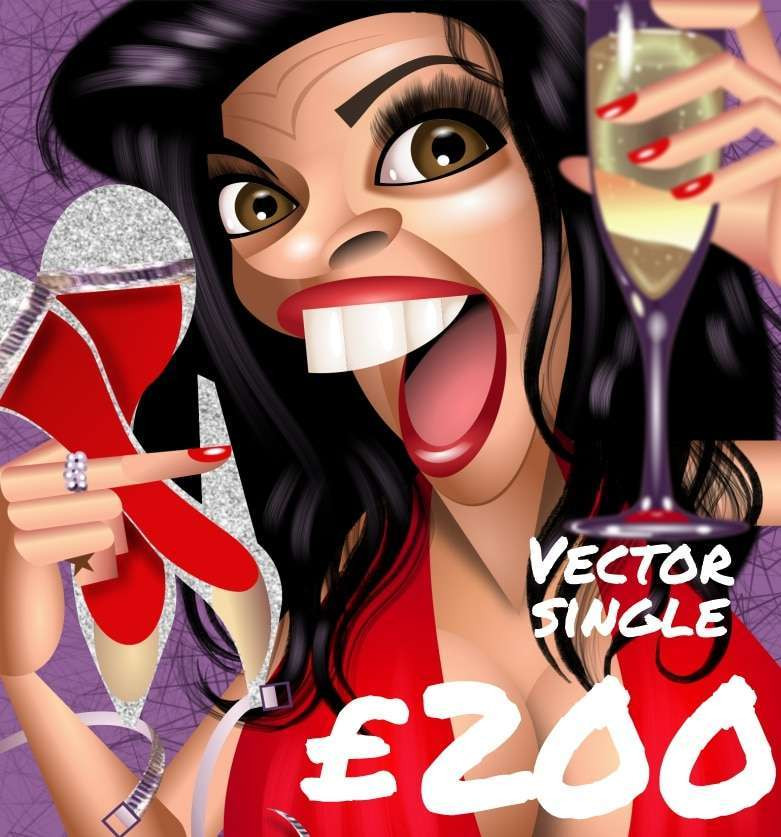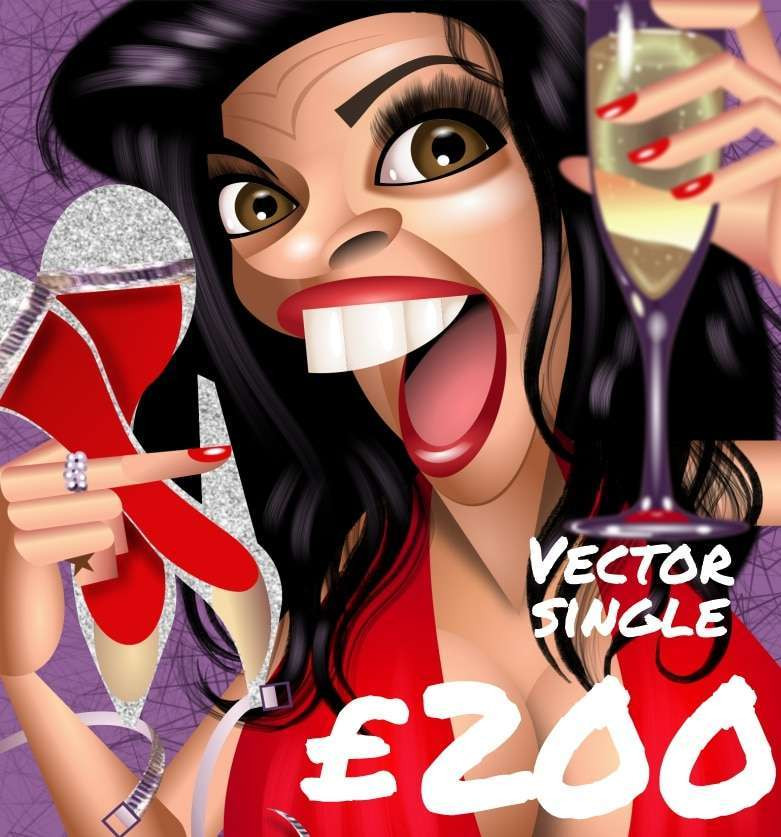 Instagram Influencer for Hire!
Hire a world famous, UK based walkabout caricature artist with personality and style. With 30 years experience and 160k IG followers, 'Spot On George' is an influencer, with a fantastic celebrity client list including Brad Pitt and Amanda Holden. He specializes in Weddings and Parties, offering quality mix and mingle entertainment for your guests. George also offers live digital corporate caricatures, for exhibitions, office parties and conferences. George is a full-time, professional party caricaturist who offers UK nationwide coverage and international travel is no problem, with Romania, Dubai, Turkey, Doha, Bahrain, Paris, Florence and Berlin within reach.
George is also a TV entertainer; Peston, Blue Peter, Coach Trip, Today with Des & Mel, The One Show, The Paul O'Grady Show, The Rory Bremner Show, Him & Her, Chris Moyles' Quiz Night, Vets In Practice and The Money Program.
Hire a professional entertainer with star quality!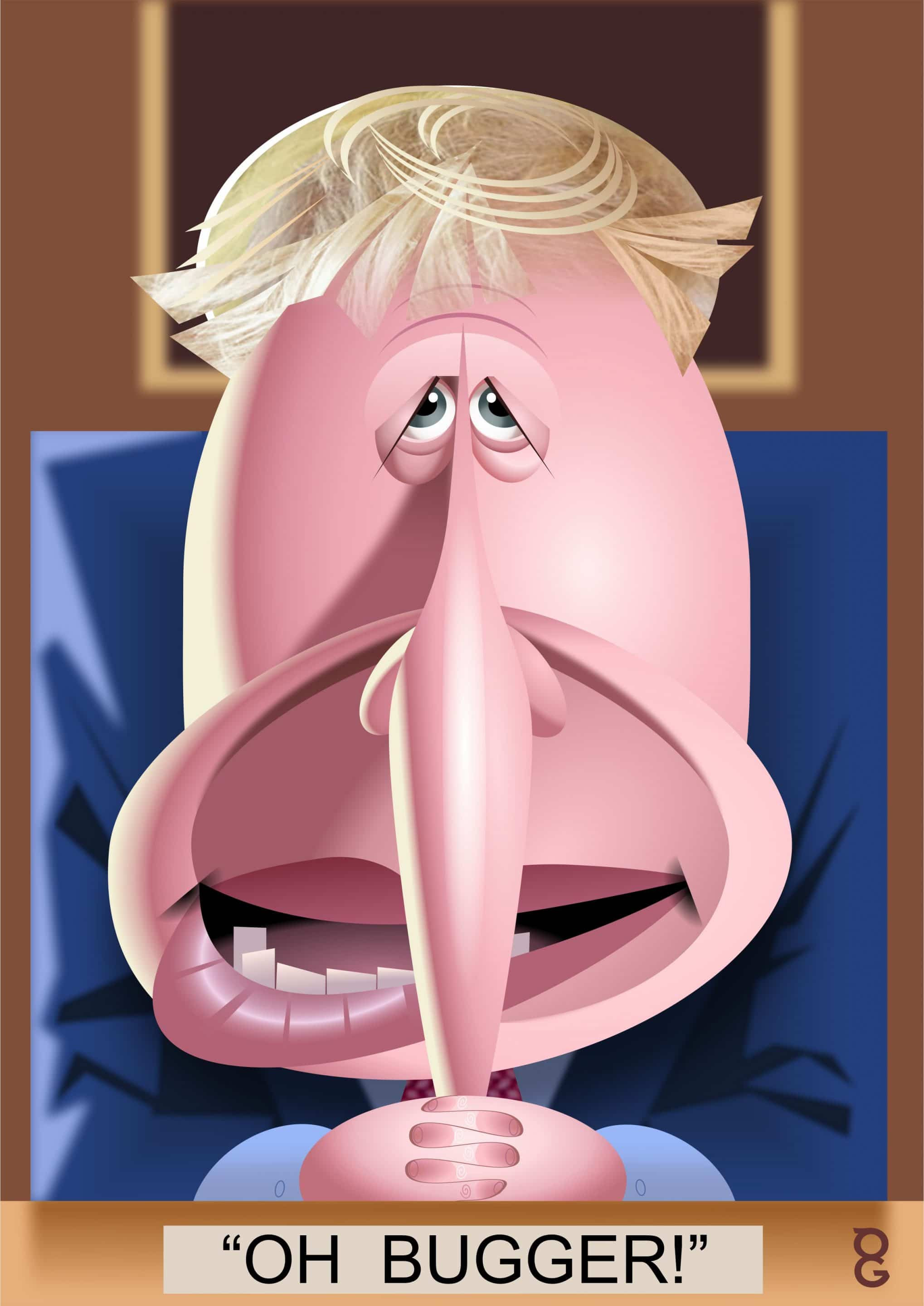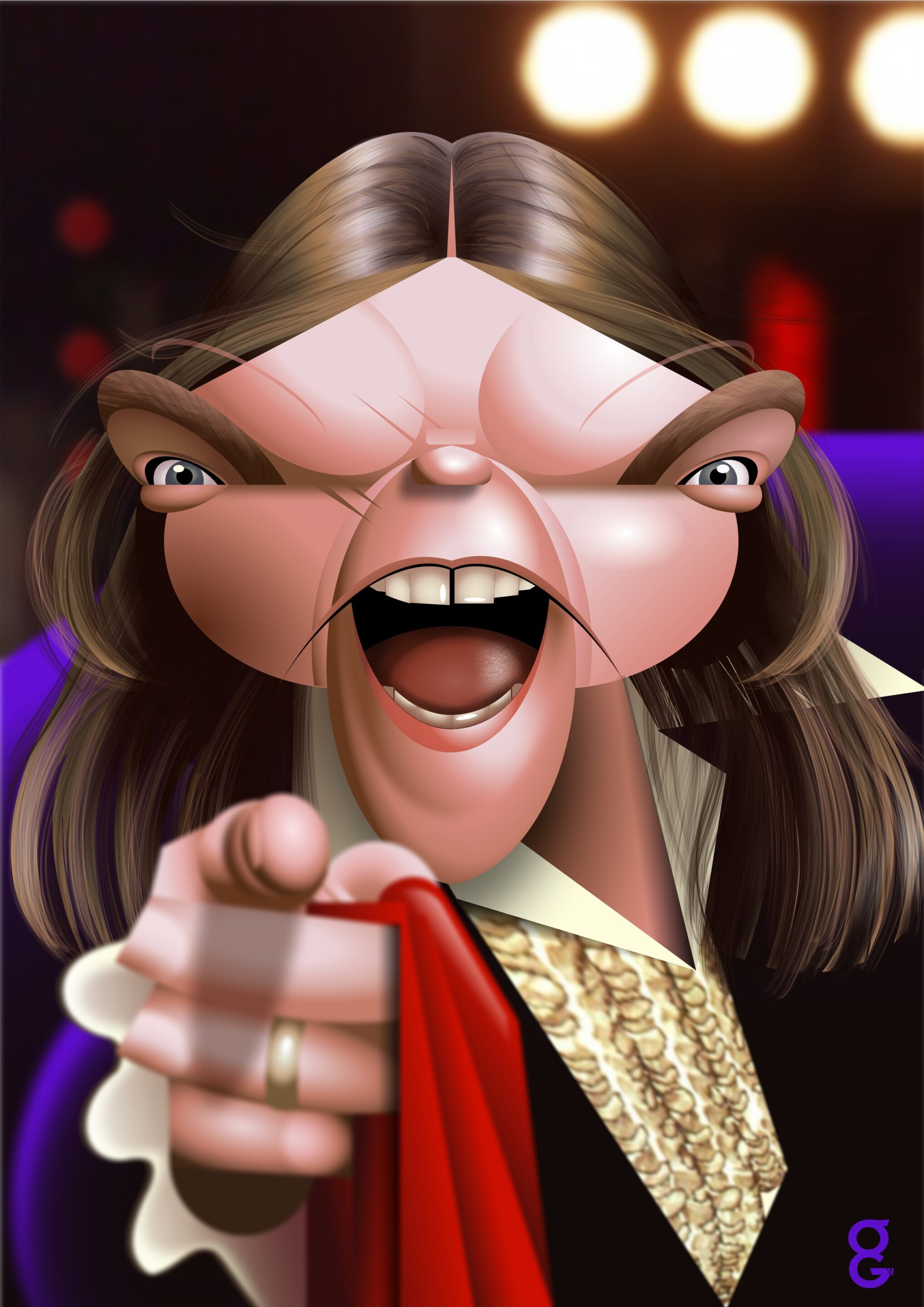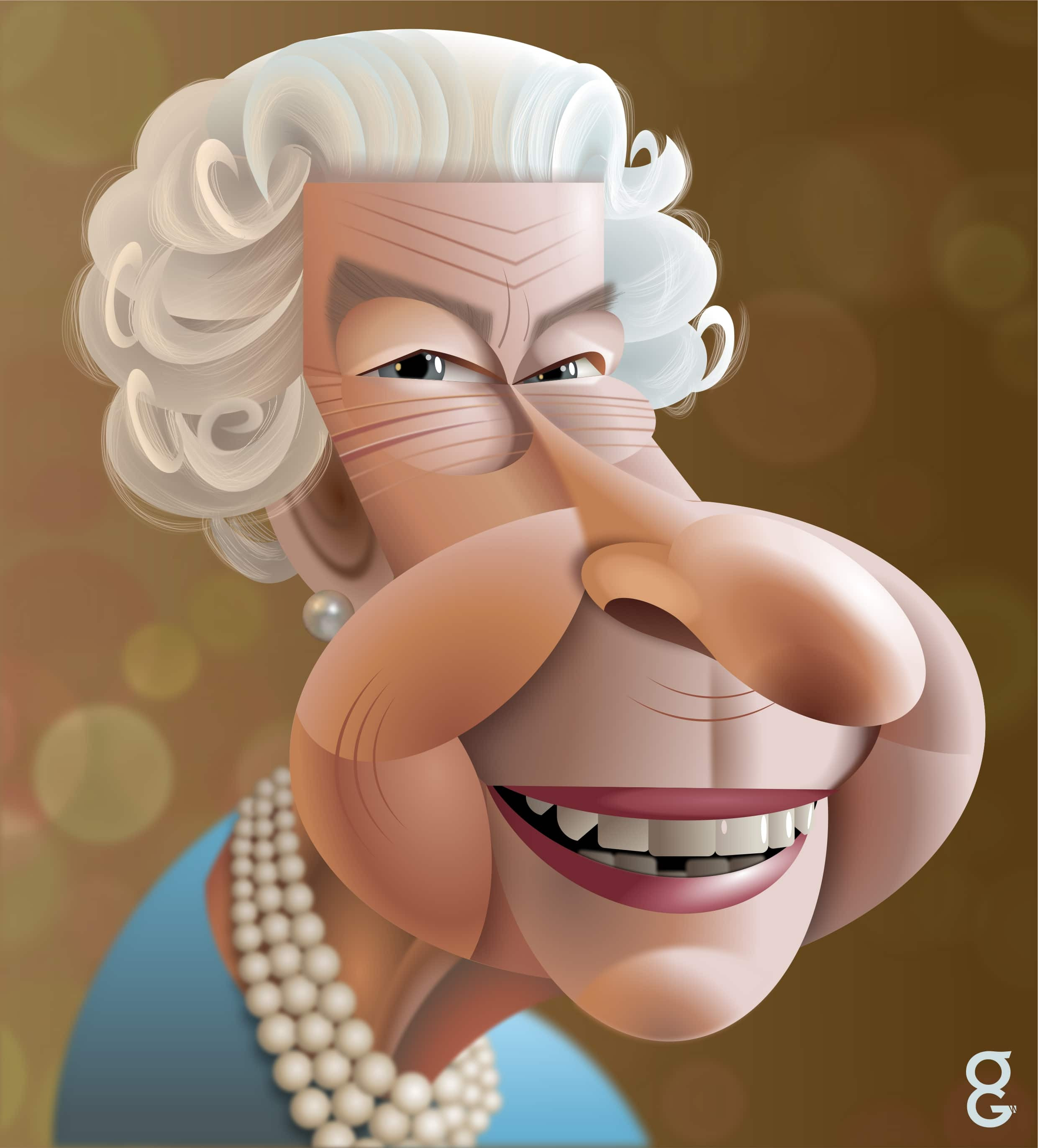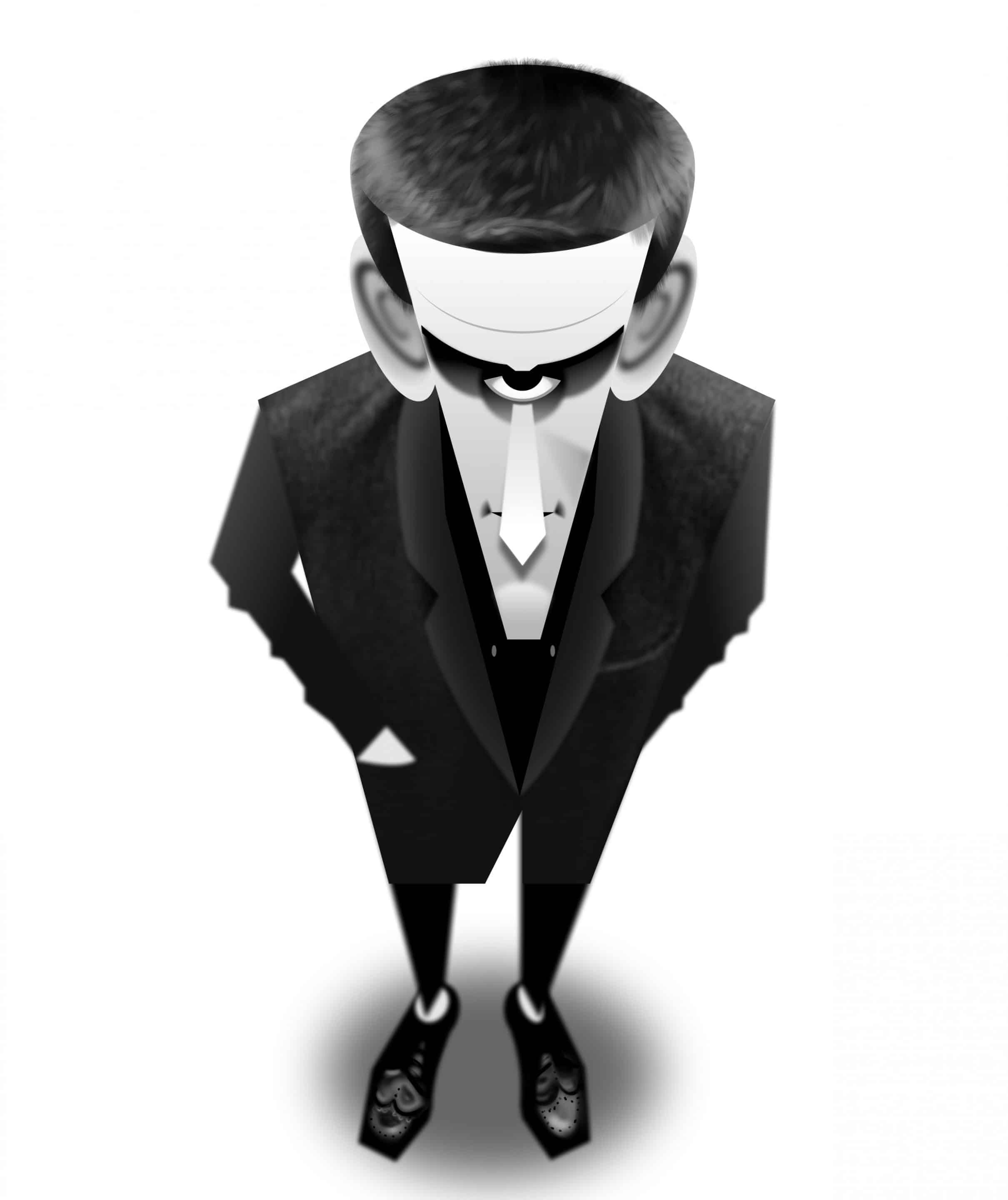 George Draws for Magazines
Internationally published caricatures since 1999, for TV Times, GQ and many more.
Fantastic digital caricature prints available from ETSY.

George Has a Book…

So glad we booked George, it was hassle free when booking and his experience in weddings meant that he offered some great advice for our big day. I will be completely honest when I say we underestimated just how much of an energetic buzz George created. We displayed all the caricatures on the wall for everyone to see and it was an amazing atmosphere because of George's talent! Would recommend George for any event, very timely, very appreciative, very talented and very amusing!! 
George is a qualified (BA Illustration) full time professional, he is also a fully insured member of Equity, Association of Illustrators and a founder of Pro-Carix network, your assurance of quality!